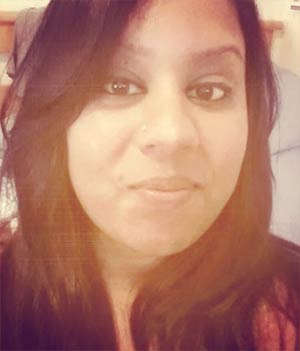 ABOUT Nirveeta Charles, MFT
My goal is to provide a supportive and safe environment for individuals, couples and families as we work together moving through some of life's difficulties. We collaborate to help identify goals you would like to achieve to help you move forward in ways which are beneficial to your personal growth.
I specialize in working with families who have been affected by the disease of addiction. Most individuals, couples and families with high levels of conflict wait many years before seeking help
Much of my experience centers around individuals, couples and families who have been or currently affected by substance use in one way or another. I work with each person to provide education and assist with navigating these life circumstances.
"Your distress about life might mean you have been living for the
wrong reason, not that you have no reason for living."
-Tom O'Connor
Therapy Services Provided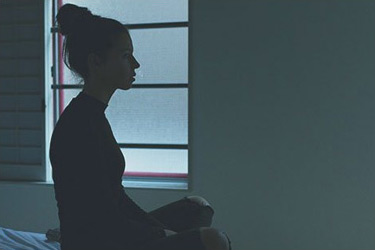 Treatment Specializations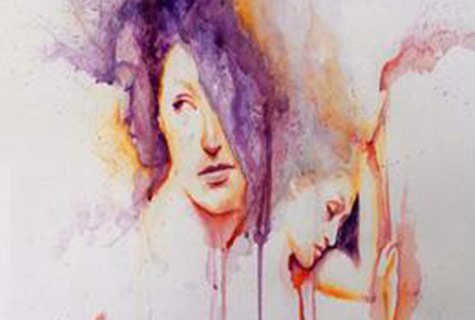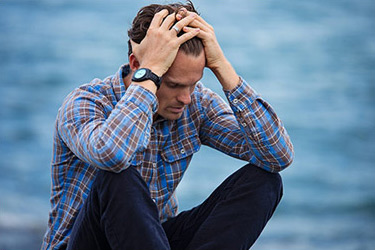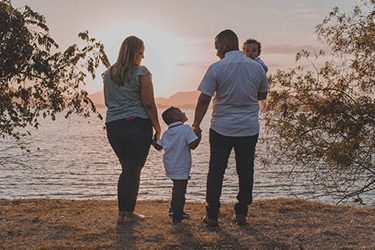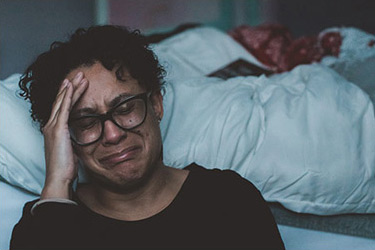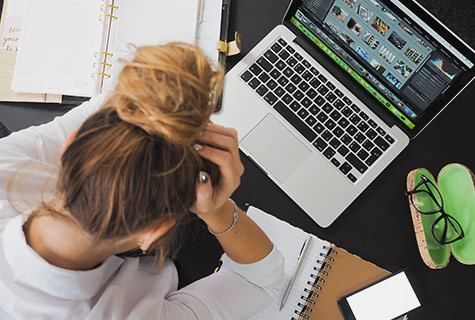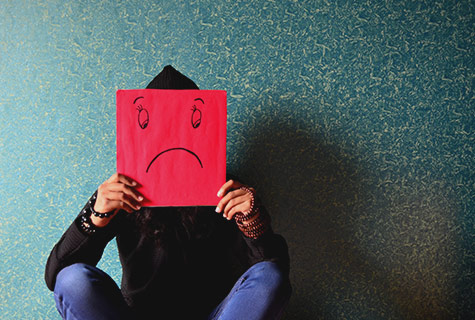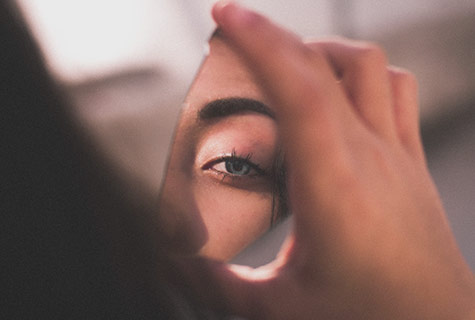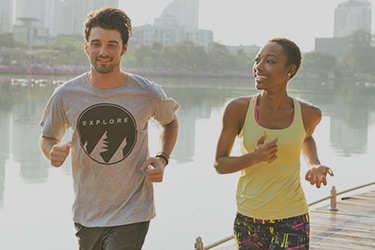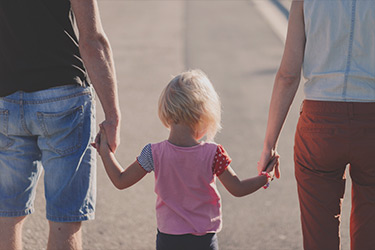 Contact me today for your free consultation.
I can help you attain the personal growth you truly desire.