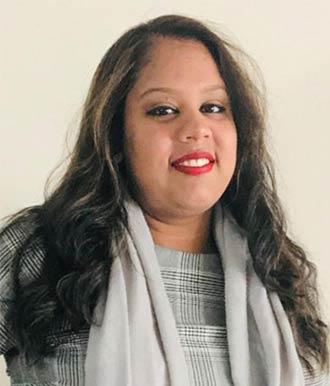 Nirveeta Charles, LMFT, CAMS-II, CCTP
Licensed Marriage & Family Therapist
ABOUT Nirveeta Charles, LMFT, CAMS-II, CCTP
I am a first generation immigrant who believes in the importance of learning skills to break cycles of unhealthy thought and behavior patterns which in itself helps to interrupt cycles of abuse, violence and other unhealthy dynamics.
Being able to utilize skills effectively can help us all improve the quality of our lives and the lives of those around us.
You are welcome to call me for a free 15 minute consultation: 347-829-4022
"Gratitude makes sense of our past, brings peace for today,
and creates a vision for tomorrow."
-Melody Beattie
Therapy Services Provided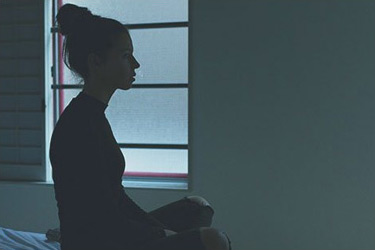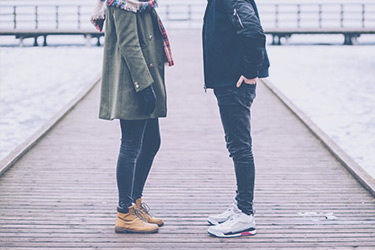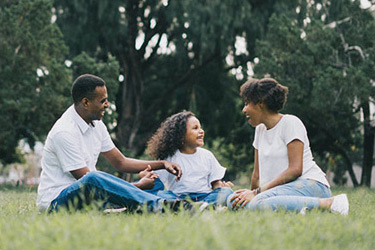 Contact me today for your free consultation.
I can help you attain the personal growth you truly desire.