Therapy Services Provided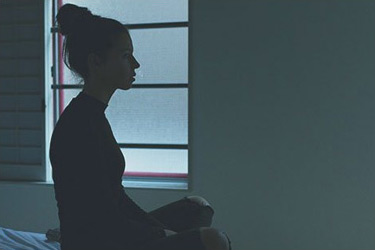 Treatment Specializations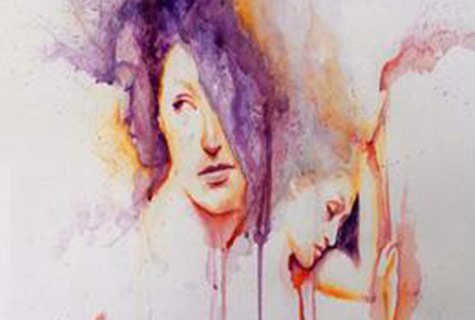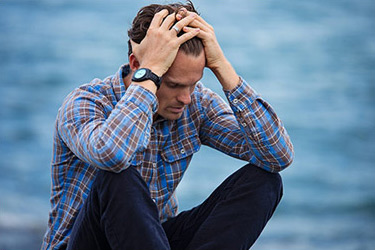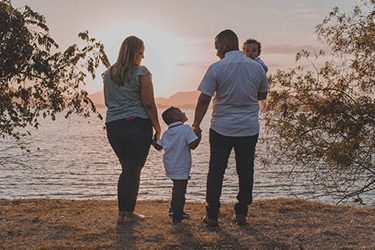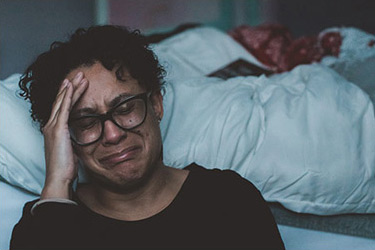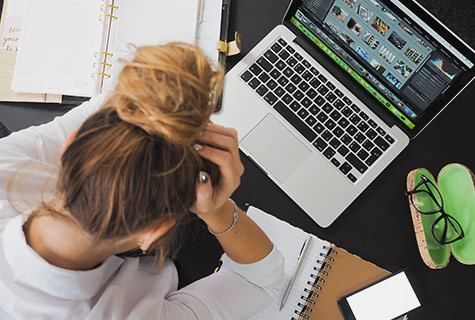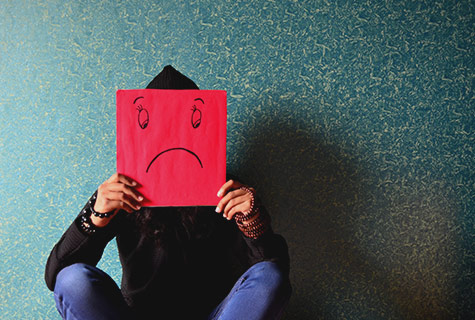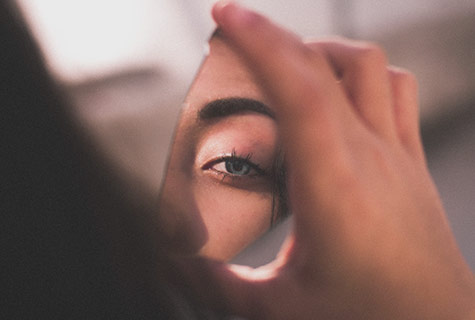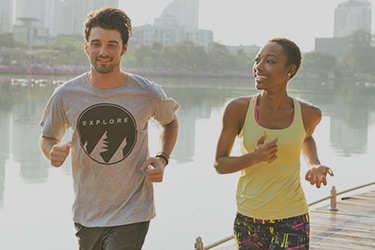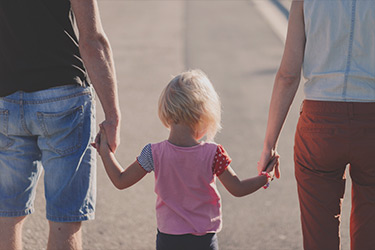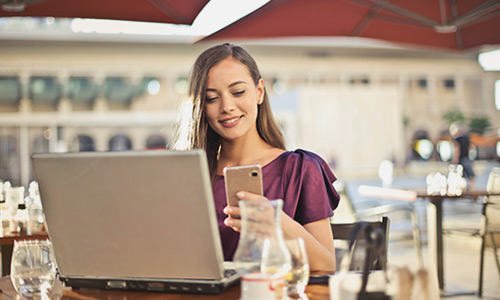 NOW OFFERING
TELE-COUNSELING
Have your therapy session from the comfort of your
own home with a video or phone conference call.
"Your distress about life might mean you have been living for the
wrong reason, not that you have no reason for living."
-Tom O'Connor
Contact me today for your free consultation.
I can help you attain the personal growth you truly desire.