Build On Strengths & Attain Your Desired Outcomes
Psychotherapy for Individuals, Couples, & Families
Build On Strengths & Attain Your Desired Outcomes
Psychotherapy for Individuals, Couples, & Families
Build On Strengths & Attain Your Desired Outcomes
Psychotherapy for Individuals, Couples, & Families
Build On Strengths & Attain Your Desired Outcomes
Psychotherapy for Individuals, Couples, & Families
Build On Strengths & Attain Your Desired Outcomes
Psychotherapy for Individuals, Couples, & Families
Build On Strengths & Attain Your Desired Outcomes
Psychotherapy for Individuals, Couples, & Families
Empowerment through insight & self awareness…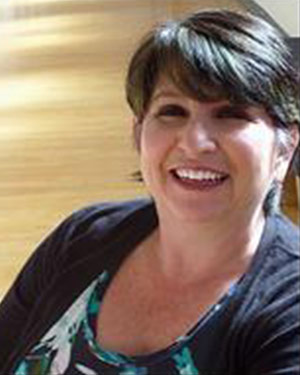 WELCOME
My goal is to provide a supportive and safe environment for individuals, couples and families as we work together moving through some of life's difficulties. We collaborate to help identify goals you would like to achieve to help you move forward in ways which are beneficial to your personal growth.
I specialize in working with families who have been affected by the disease of addiction. Most individuals, couples and families with high levels of conflict wait many years before seeking help
We will work together to reduce conflict, enhance and improve communication, set healthy boundaries, decrease codependency and focus on self care.